12 September, 2022
Tough match for junior Eagles
IT was a tough game for the Atherton Junior Eagles over the weekend, with the Under 14's team being defeated 3-4 by the Stratford Dolphins on Saturday.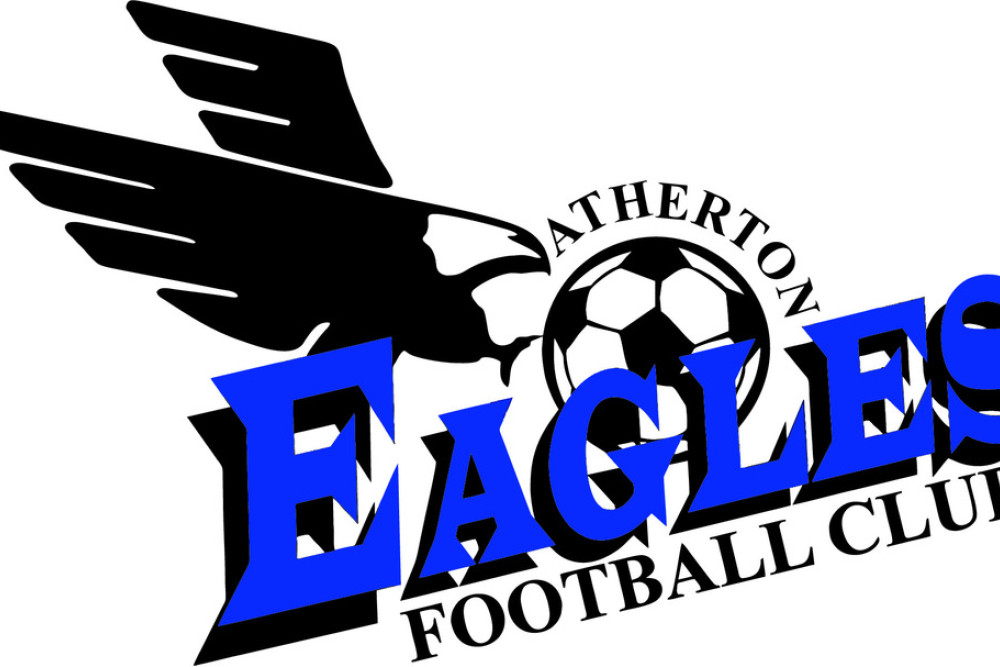 Supporters gathered at Endeavour Park, with the game almost completely replicating last week's game.

The score was 1-1 at full time and after the 20 minute extra play, referees called a penalty shootout.
The young Eagles were out of luck for the season, going down 3-4.
The Eagles Men's Division One team has made it to the finals and will be up against Mareeba Bulls on Friday night, 16 September at Endeavour Park.
Most Popular