4 February, 2023
Town to commemorate leader
DIMBULAH locals will come together to celebrate the life of one of the town's most influential figures, hosting a special Fred Cattarossi commemoration day on 18 February.
As the son of a pioneering tobacco farming family in Dimbulah, Mr Cattarossi spent many of his years in and around tobacco farms, eventually sitting on the Tobacco Marketing Board.

Mr Cattarossi was also influential in the establishment of both the Dimbulah Bowls Club and the soccer club as well as being a life member of the Dimbulah Lions Club.
Much of his life was dedicated to the Dimbulah community and upon becoming a Mareeba Shire Councillor in 1973, Mr Cattarossi continued to advocate for his community for the next 34 years.
Mr Cattarossi passed away late last year in Brisbane and members of the Dimbulah Community have banded together to host a special commemoration day in his honour.
Dimbulah Lions Club member Eddie Toffanello said it was important to celebrate Mr Cattarossi's life as he was an integral part of the community.
"As soon as we heard of his passing the Lions Club organised a wreath to be sent down to the family, they then got in touch with us," he said.
"If he had of died in Dimbulah, I am sure there would have been a massive service but it wasn't meant to be."
The one-off commemoration day will be held on 18 February from 12pm at the Dimbulah Bowls Club with a few games of social bowls to be played as well as a BBQ done by the Lions later in the evening.
Mr Cattarossi's family have already confirmed their attendance for the event and the Lions Club is inviting all friends and family along for the day.
Members of the Mareeba Shire Council and other organisations Mr Cattarossi has been affiliated with over the year will also be attending.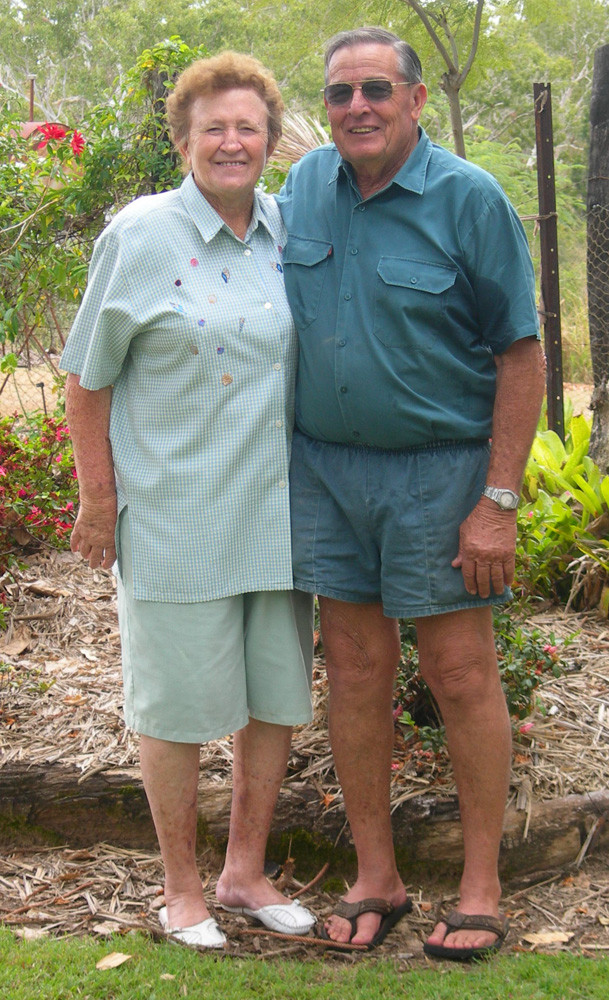 Most Popular