26 April, 2023
Trail's new edition
A NEW cassowary statue named "Beautiful Beatrice" has been added to the Kuranda Cassowary Art Trail.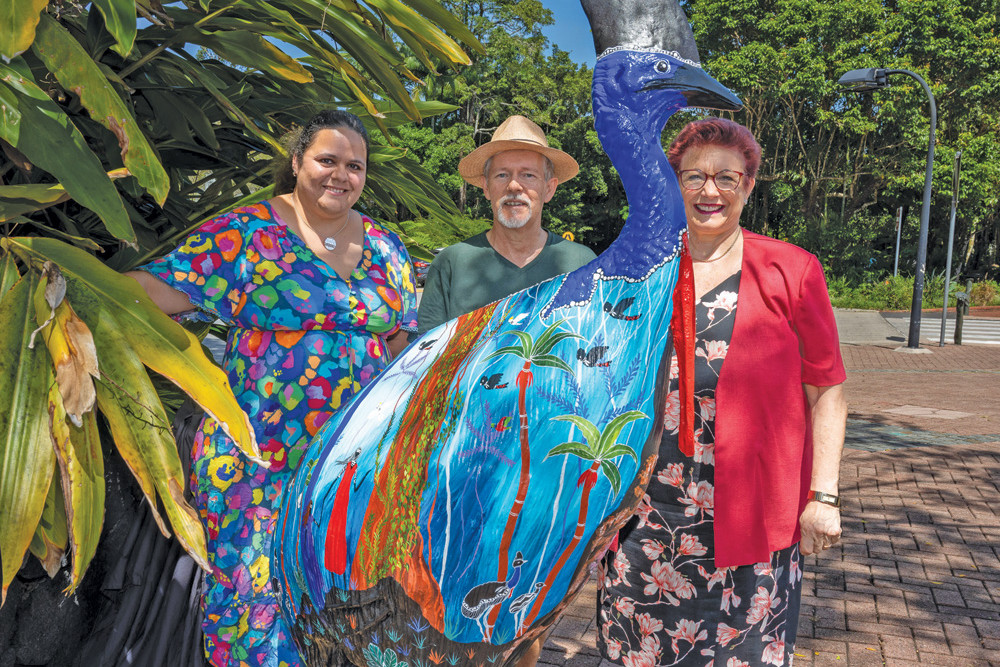 Jurg Jutzi founded the Cassowary Trail to better inform people about the endangered southern cassowary and has found a unique way to do so.

Painted by local artist Melanie Hava, this is the fourth cassowary on the trail and will be on display at the Kuranda Village Centre.
There are currently two more cassowaries being painted by artists Jedess Hudson and Hayley Gillespie that will be set up in the coming months at Rainforestation and Zoom Wildlife Dome.
Most Popular