24 September, 2022
Tributes flow for former Mareeba Shire councillor
TRIBUTES are flowing for long-serving former Councillor Fred Cattarossi who passed away last week.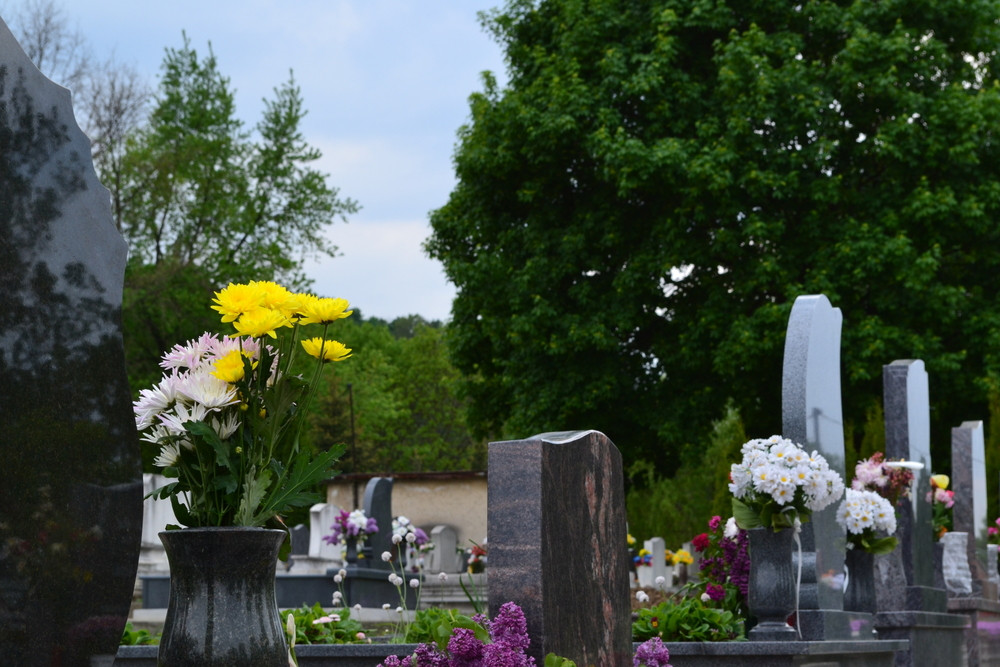 Mr Cattarossi served on Mareeba Shire Council for 34 consecutive years from 1973 to 2007. He was heavily involved in community and sporting organisations and a charter member of the Dimbulah Lions Club.

"On behalf of Mareeba Shire Council, I would like to extend our heartfelt condolences to Fred's family members and friends," Mareeba Mayor Angela Toppin said.
"Fred's legacy lives on in many areas throughout our shire and most visibly in the bridge named after him.
"He advocated for an improved bridge on Leadingham Creek crossing in Dimbulah for many years as he was aware of the hard-ship placed on local farmers during the wet season. A more flood-resilient crossing was built in 2014.
"As Mayor, I acknowledge his life of service. He made an immense contribution to our shire and residents will reap the benefits of his dedication for years to come," she added.
Most Popular