22 September, 2023
Tributes to passionate former Cairns mayor
ACCOLADES are flowing after the death of former Cairns mayor Kevin Byrne.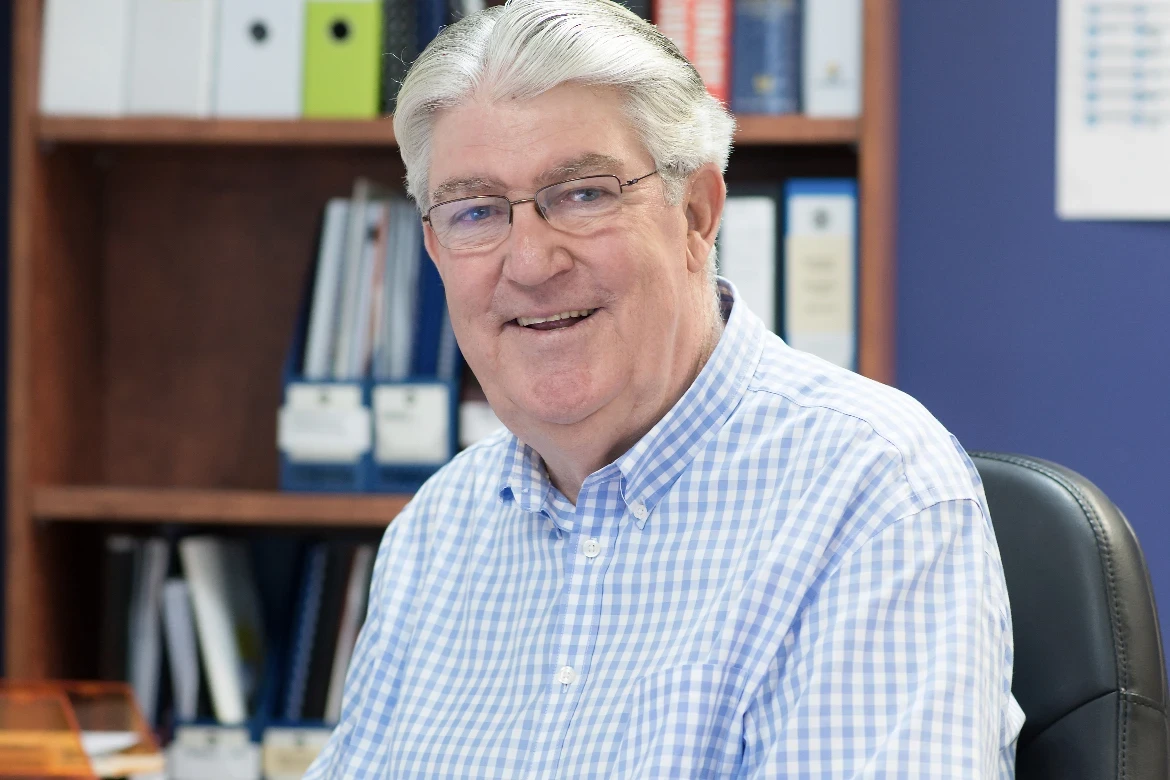 He died in Cairns Private Hospital on Thursday afternoon, aged 74.
Mr Byrne was mayor twice – from 1992 to 1995, and then from 2000 to 2008.
He was born in Lae, Papua New Guinea in 1949 and later had a distinguished 17-year military career with his last assignment as a senior instructor at the Royal Military College, Duntroon. The Vietnam veteran was heavily involved in the business community after his local government career, including as chief executive of Advance Cairns.
But in the past year he underwent serious cancer surgery and this year he broke a hip which also required surgery.
His advocacy for the city continued as chief executive of Enterprise Cairns until his latest illness.
His daughter Isabel paid tribute to her father, affectionately known as KB.
"On behalf of my mother Amanda and I, I wish to thank everyone who has extended their love and support today (Thursday)," she said.
"The tributes to Dad have been touching and sincere, and we are very grateful.
"My father loved Cairns. I've always had the greatest admiration and respect for his contribution to the community.
"He's been a civil servant his entire life - as a veteran, mayor and community leader. It was a joy and privilege to be raised by a father who was such a strong example of passion and dedication.
"I will carry fond memories always."
Cairns Mayor Bob Manning said he had relayed his deepest sympathies to Kevin's family.
"We had some unique things in common, from our roles as mayor of this city, as well as both having served in the Australian army," he said.
"It is hard to overstate how instrumental his role was in totally transforming this city into what it is today.
"While his views were known to attract controversy from time to time, I don't think anybody would contest his conviction and deep passion for this city.
"I am left reeling from this loss. Once I've had time to gather my thoughts, I'll share a more detailed tribute about his contributions and legacy."
Federal Member for Leichhardt Warren Enstch said Mr Byrne had served the city well, twice as mayor, and a proud Vietnam veteran.
"He was a fighter to the end, a good friend to many and a very special citizen," he said.
Mr Enstch said he was "quite a complex character" but he was passionate about and a champion for Cairns for decades.
Advance Cairns chairman Nick Trompf said Mr Byrne made "a significant contribution to Cairns over many years and was an incredibly passionate advocate for the region".
"He was one of the principal architects in the establishment of Advance Cairns in 2001, CEO of Advance Cairns for two years and served on the board for several years. Our condolences go to his family and many friends."
 Cairns Chamber of Commerce chief executive Patricia O'Neill passed on the chamber's "deep condolences to the family and friends of Kevin Byrne".
"Former mayor of Cairns, Kevin was a fearless leader and passionate advocate for our city," she said.
"Through his innovative thinking, he positioned Cairns as an international destination and a gateway to northern Australia. Kevin was influential in creating the vibrant community we have today."
Cairns RSL Sub Branch president Nathan Shingles said Mr Byrne, who was an active RSL member and a former management board director, was "not only a pillar of our community, but also a steadfast beacon of courage, resilience and service".
"As a Vietnam veteran, he exemplified bravery, dedication, and selflessness, showing us all what true service to one's county means," he said.
"As mayor of Cairns his leadership was transformative, his passion for our city contagious, and his tireless efforts to improve our community were inspirational.
"In these moments of profound loss, we are reminded of the strength and unity that our community possesses. As we grieve for Kevin, we also celebrate the life of a man who contributed so much to our community and our country."
Recruitment company owner Eve Grabner said she was "heartbroken".
"KB was such a huge support to me as a person, a local business owner and a woman in business," she said.
"He was fierce in advocating and protecting the integrity of the region and one of the bravest men I knew.
"Kevin, I will miss our coffee catch ups and chats terribly and I know there are many broken hearts in Cairns today.
"Deepest condolences to your beloved family and your friends. Thank you for all you have done for your country and community throughout your life."
Marketing and public relations business owner Danae Jones said "KB was a great man". "Someone of incredible character. A man I was fortunate enough to call a very dear friend," she said.
"May he be remembered for everything he did for this great city of Cairns over many, many years that he loved and affectionately called 'the village'."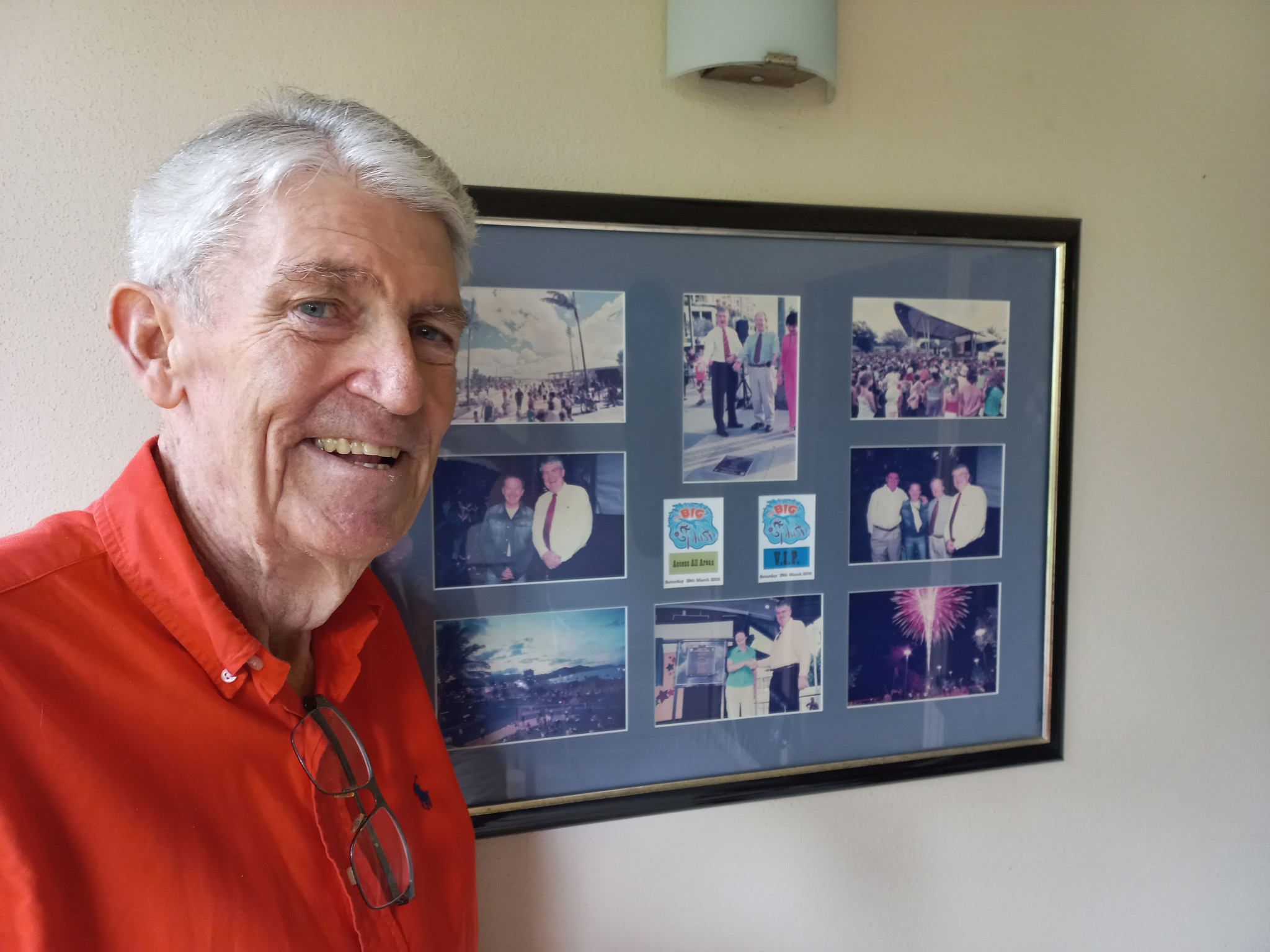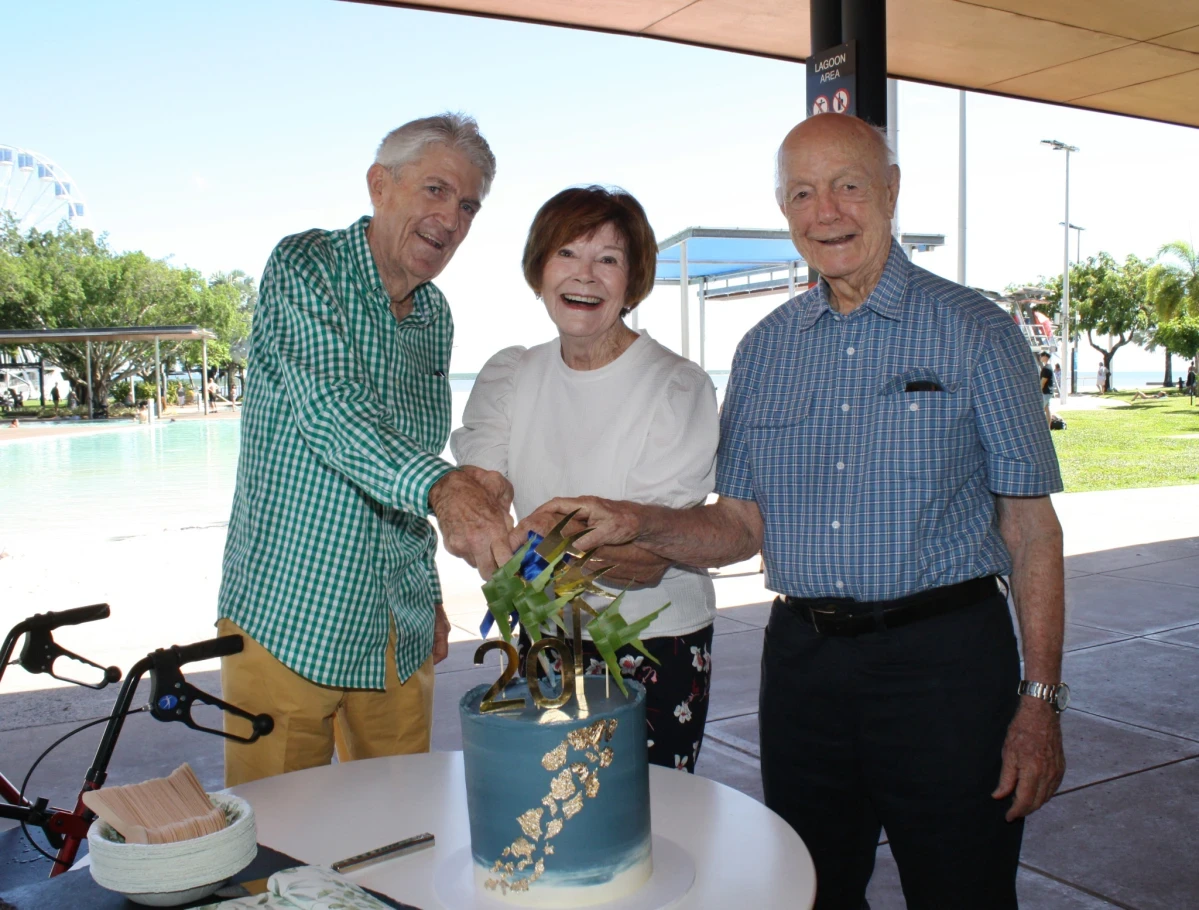 Most Popular