10 May, 2023
Underwater Hockey scores gold
YOUNG underwater hockey players have made the Tablelands proud recently with their B-grade team coming first and their Under 15 team coming third at the North Queensland Underwater Hockey Titles.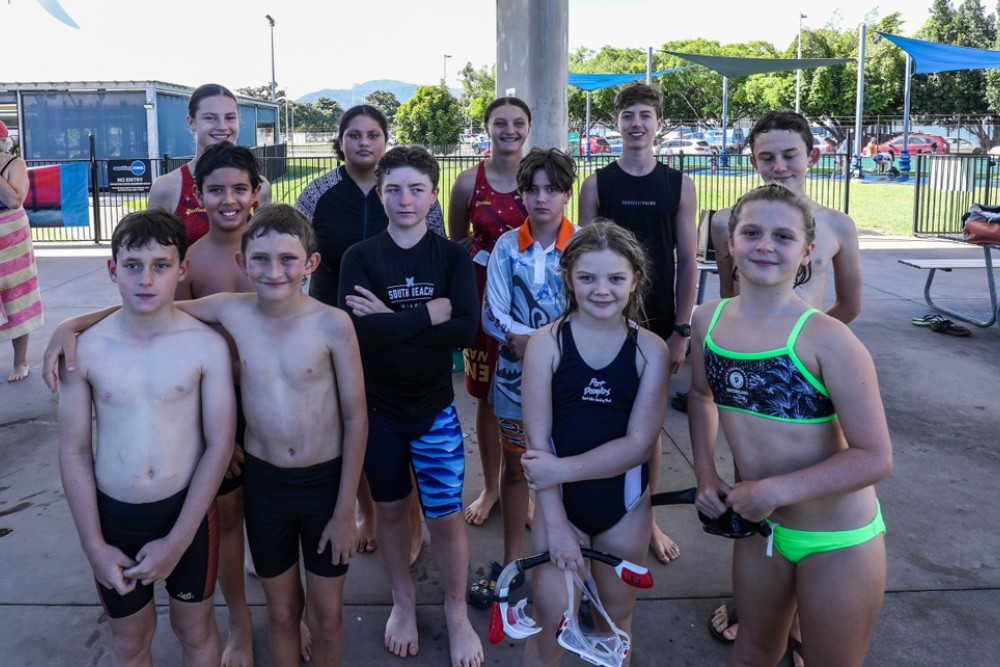 Held at the Tobruk Pool in Cairns, the Tablelands Turtles team, which had only formed in September last year, competed against teams from across the region coming out with a "historical" win.

The senior team (B-Grade) was represented by seven Tableland Turtles and three Townsville Tiger Sharks members – Gerrit van der Merwe, Lizelle van der Merwe, Mary-Anne van der Merwe, Sue-Helen van der Merwe, Nathan Walmsley, Seth Walmsley, Howard Oellermann, Doug Morisson, Rowan Smith and Andrew Simon.
The Tableland Turtles Junior team (Under 15) played in collaboration with Mossman Juniors, with one import from Townsville, forming the "Snapping Turtles".
It was Riley Bubb, Cade Oellermann, Emma Brarb, Lani Kelliher, Alex O'Dowd, Jack Francis, Callum Smith, Mary-Anne van der Merwe, Meg Nawaqa, Sue-Helen van der Merwe, Seth Walmsley and Blair Oellermann who represented the Tablelands for the junior team.
The next competition on the calendar is Queensland State Titles which will be held in October in the Gold Coast. 
Most Popular