15 May, 2023
Unfocused Bulls lose to Comets
LAPSES in concentration has once again proved fatal for the Mareeba Bulls premier men's side after they went down 2-1 against the Southside Comets on Sunday night.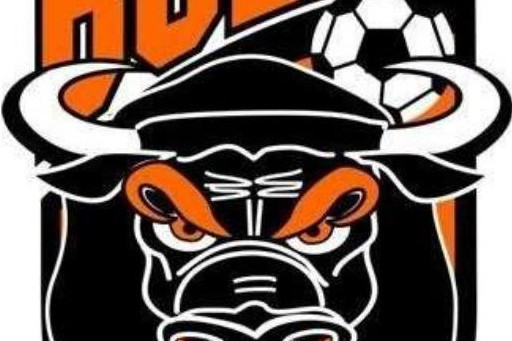 The Bulls started well and opened the game quickly with a goal, causing the players to become relaxed and the comets took the chance to equalise the game before halftime.

Coming into the second half a lapse of concentration allowed the Comets to slip the final goal through and secured the win for the visitors.
Coach Kane Alderton said once again players were struggling to focus on playing football for the entire 90 minutes, something he hopes to rectify in the coming weeks.
"It just wasn't our night and we conceded a silly goal," he said.
"There is still a lot of football to be played, this just means the gap has been tightened now between the top four – we have to be better in areas and make sure we turn up to play.
"It is the old cliché, it's a 90-minute game, one nil up within five minutes and we sort of slowed down a bit, we have to stay mentally focused for 90 minutes and capitalise on the chances when they come."
Alderton also said retaining the ball will be a focus for the players as they prepare to face off against the Stratford Dolphins this weekend.
It will be a super Saturday of football at Lindsay Australia stadium this weekend as the juniors take the field all day before the seniors kick off.
The premier men's side will be playing the Dolphins at 7pm and Alderton hopes to see a mighty turnout of supporters.
Most Popular