9 June, 2023
University centre embraces study
UNIVERSITY students on the Tablelands are embracing a new fully-equipped centre in Atherton which allows them to study effectively without having to travel outside the region.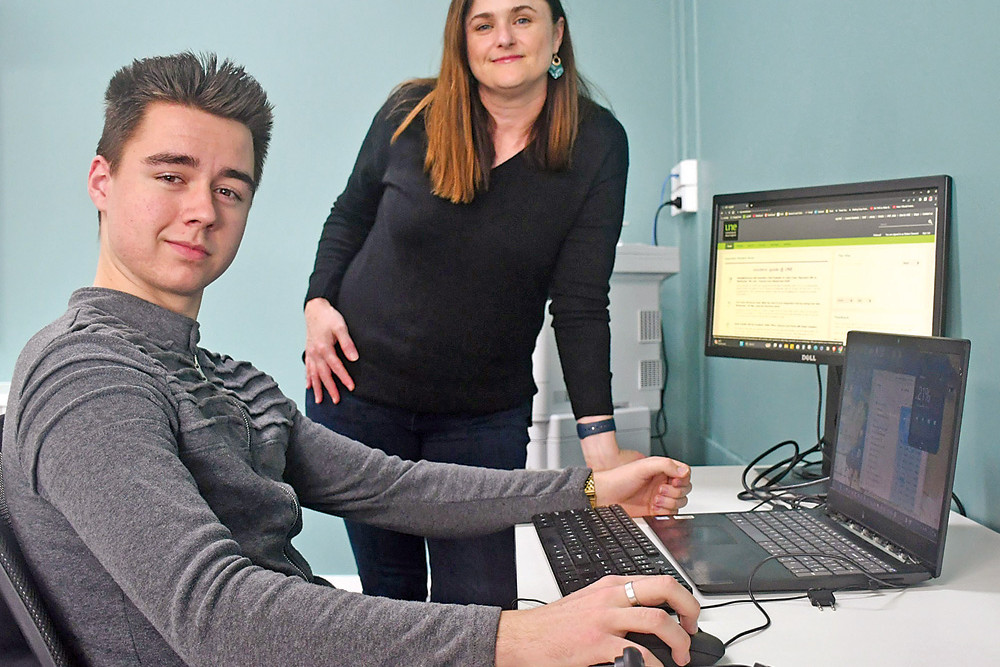 Located in Atherton, the Vocational Partnership Group (VPG) Tablelands University Centre is one of 34 regional centres across the country, offering a quiet environment with all the necessary facilities for effective studying.
The community is invited to an open day at 5A Comet Avenue on 9 June from 12pm-2pm, where students and their families can familiarise themselves with the space, meet the staff, and connect with the centre before commencing their studies.
VPG chief executive officer Maryanne Tranter says the main aim of the centre is to empower students in their education and encourage all studying individuals to make use of the available facilities.
"The university centre provides a campus-like setting with a dedicated space for quiet study, computer and internet access, as well as study support services to facilitate a productive and enriching learning experience," she said.
"We are committed to providing comprehensive academic and personal support to help students thrive.
"Our dedicated team of VPG staff closely collaborates with university centre students, assisting them in enhancing their academic skills, developing effective study habits, and navigating the requirements of the university and learning centre.
"We also connect students with specialised community partners to offer support for health, well-being, and housing, ensuring they have the necessary resources for success."
Since its opening in March this year, the centre has already seen many students take advantage of the available technology and staff support.
Operating from 5am to 10pm every day of the week, the centre's flexible hours and accessible staff have been well received by students.
"Our multi-disciplinary team of qualified social workers, teachers, and youth workers, possesses extensive experience in delivering programs that support individuals in achieving their educational and employment goals, and these staff members are available to university centre students throughout their educational journey," Ms Tranter said.
"As an extension of our existing service model, we collaborate with prospective students to foster aspirations, provide career advice services, and work closely with local schools to better prepare students for future tertiary education.
"By opening our doors to the wider community, locals will have the opportunity to pursue their desired careers while remaining in the communities they know and love."
Tablelands Mayor Rod Marti is a proud advocate for the university centre and says the university centre will help train Tablelanders with the skills they need for various places in the local workforce.
"The university centre is key in addressing local skills shortages and the low number of people attending university and other training," he said.
"Only 1.5 per cent of people in our region attend university, well below the Queensland average of 4.3 per cent and we only have 1.3 per cent of our region undertaking TAFE/vocational training compared to 2.1 per cent in Queensland and 2.4 per cent in Australia.
"The university centre will mean more people can improve their qualifications without having to leave their community, and students who study locally are more likely to join our workforce, providing our businesses with new employment opportunities.
"It will also build partnerships with businesses and our key industries to ensure skills and training needs are met.
"We congratulate Maryanne and her team on the establishment of the university centre and look forward to working with VPG on increasing education pathways for our region."
To register for the open day on Friday, visit the Tablelands University Centre website.
Most Popular