2 August, 2022
Voted best of the best by visitors
THE Mareeba Heritage Museum and Visitor Information Centre has once again been recognised for their outstanding customer service and visitor experience, receiving a Tripadvisor Best of the Best Award for 2021.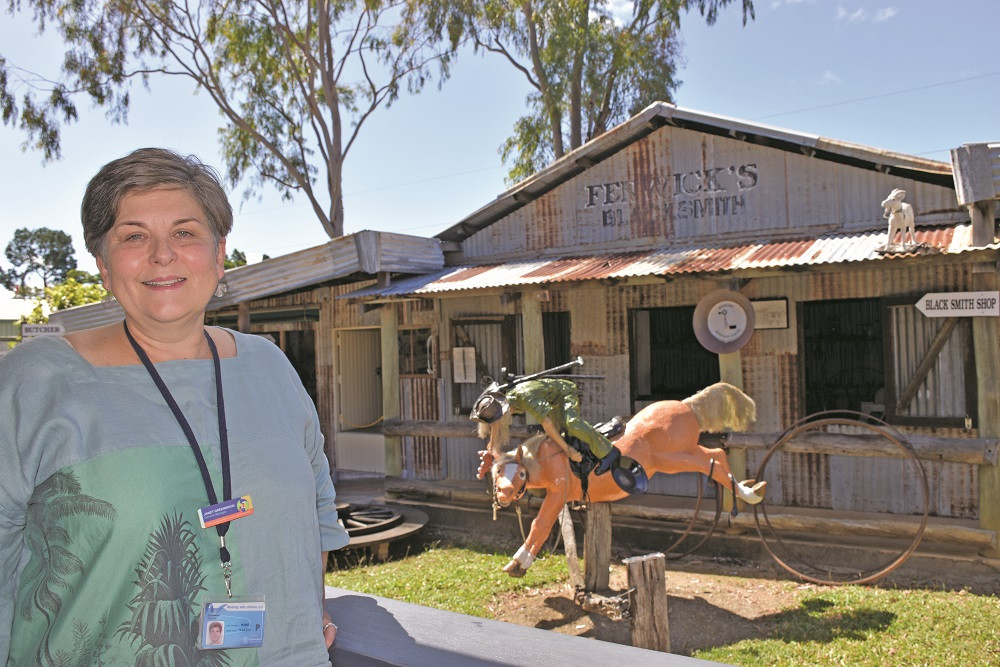 This award puts the centre in the top one per cent of listings on Tripadvisor, being judged off a year's worth of visitor reviews. 
The centre has received a Tripadvisor award every year from 2016 onwards bar 2021, a great achievement and testament to the centre's attraction to visitors.
This constant stream of recognition propelled the centre to be listed in the Tripadvisor Hall of Fame in 2019.
Centre manager Janet Greenwood was ecstatic when she received confirmation the centre had won yet another award. 
"The visitor information service located together with the Heritage Museum is a successful model for encouraging visitors to stop and stay longer," she said. 
"Being located with a popular tourist attraction provides a strong point of difference that attracts visitors and as a team we work very hard to ensure relevance and appeal. 
"This recognition by travellers was exciting to receive following an extraordinary time of adversity, It has been worth our efforts to meet travellers' new demands." 
Mrs Greenwood said a main drawcard of the centre is the personable feeling the team of hardworking volunteers contribute, helping inform visitors of the shire's history through conversation. 
"When people come in, they are actually meeting with a true local and then the stories are shared if we have time," she said. 
"People can come in and have a chat, there are a lot of memories in this experience so even though it is a tribute to Mareeba, it is pretty much what regional towns were built on. 
"It is on the back of the volunteering community." 
In addition, the centre also recently received a Best of Queensland Experience award, recognising the centre for its continued commitment to exceptional customer service.
Most Popular