30 August, 2023
Voting open for People's Choice business awards
LOCALS are being asked to vote on two categories for the upcoming Mareeba Chamber of Commerce Business Excellence Awards to be announced in October.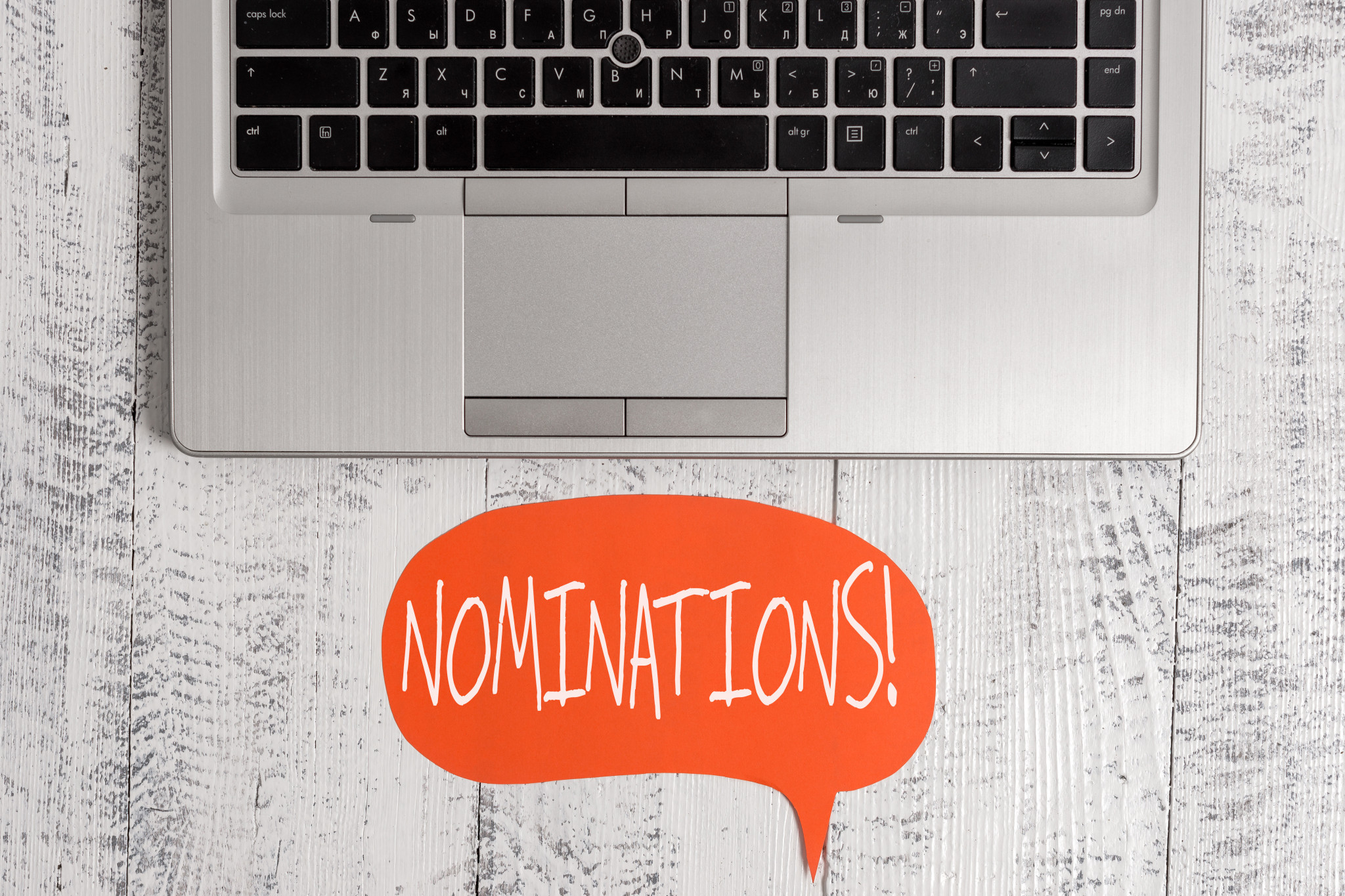 The awards pay homage to businesses and individuals who go over and above in their chosen industries and their contribution to the Mareeba Shire.
There is also a new category this year – Best Revitalised Business – aimed at recognising those who have put in an extra effort to improve the look and appearance of their businesses.
But before the winners of the eight categories are announced on 28 October, locals have the opportunity to vote for the People's Choice awards in the Excellence in Customer Service category and Community Service Award category.
The Excellence in Customer Service category recognises outstanding individuals who provide excellent customer services, while the Community Service Award recognises community groups or sporting clubs for their contribution to the community or an individual in the community who goes above and beyond.
To vote, go to www.mareebachamber.com.au/awards/vote-online before 5pm on 3 September.
Most Popular