10 March, 2023
Warning to others as horror tenants trash property
A MAREEBA landlord has been forced to fork out over $30,000 in repairs after tenants left her rental property in a derelict state, prompting her to issue a warning to others around the potential dangers of renting a property out and what little power landlords really hold.
By Rhys Thomas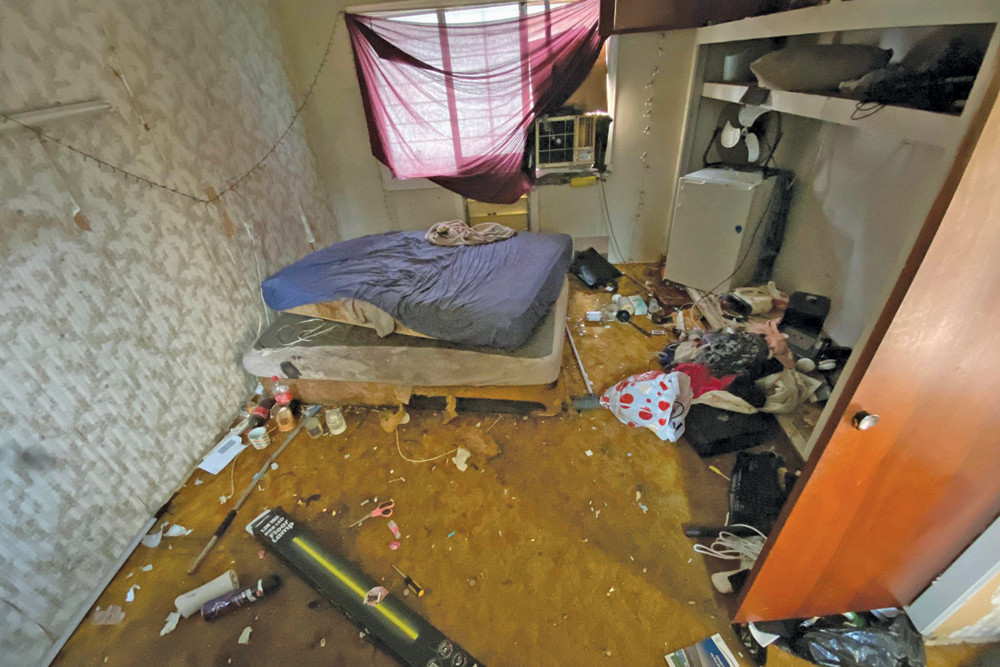 Gabi Banschbach has spent the last six months fighting a battle to wrest control of her own property out of previous tenants' hands after they caused considerable and costly damages.

She has owned the property for two decades and had plans to renovate it for her son and grandchild who are currently living with her.
The tenants allegedly received notice in September to vacate the house in November. They stopped paying rent after receiving the notice and failed to move out by the deadline.
The tenants had spent seven years living at the property under a lease agreement however when the agreement expired, Ms Banschbach chose not to renew it.
As they were no longer signed on and were not paying rent, they had become squatters.
"We wanted the house for our family not for re-selling, it was to be for our son and his baby," Ms Banschbach said.
"Right now they are living at home with us so we wanted the rental vacated so he could move in there."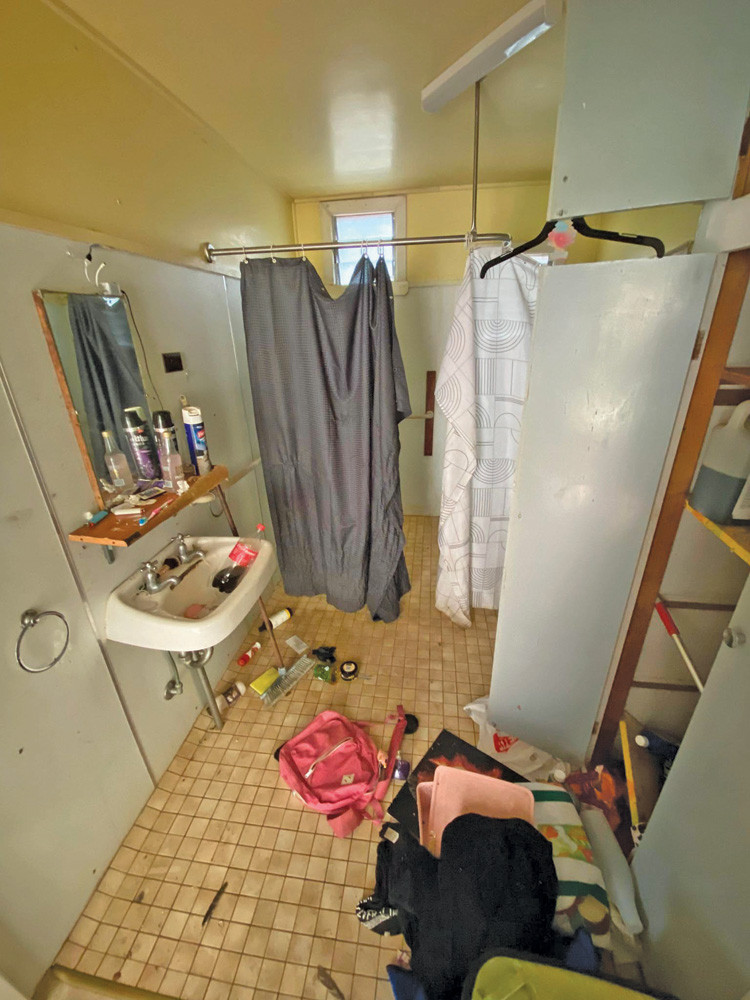 The property was directly managed by Ms Banschbach and her husband, not through a real estate and she claims they conducted regular three-month inspections of the property.
"We inspected the property every three months but the thing is the tenant often denied us access to one of the rooms where one of the kids lived," she said.
"As a landlord you must give two weeks' notice before an inspection, so they would have the house acceptably tidy but as a landlord, you cannot open cupboards."
"As a landlord you own the place, you pay rates, insurance, everything but when it comes down to the crunch you have no rights – you've got no power over your own property."  
Ms Banschbach claims that on the odd occasion she had a chance to inspect the son's room, there were posters covering the walls which upon vacating, revealed the wallpaper behind had been ripped off and several holes, large enough to let light in from outside, were discovered.
A fridge was also found in the bedroom wardrobe which had been leaking, rotting out the floorboards underneath and causing several thousands of dollars' worth of damages.
Roughly 13 cubic metres of rubbish ended up being taken out of the property which included carpets, rotten floorboards and other damaged amenities.
Ms Banschbach also found dog and cat faeces and urine on the carpet throughout the home which caused a horrible odour.
"There was piss everywhere from cats and dogs and we said to them when they signed the lease they could have a dog but not inside the house," she said.
"Whenever we had inspections, cats would run out of rooms and we would ask where the cats came from, they would claim they were not their cats."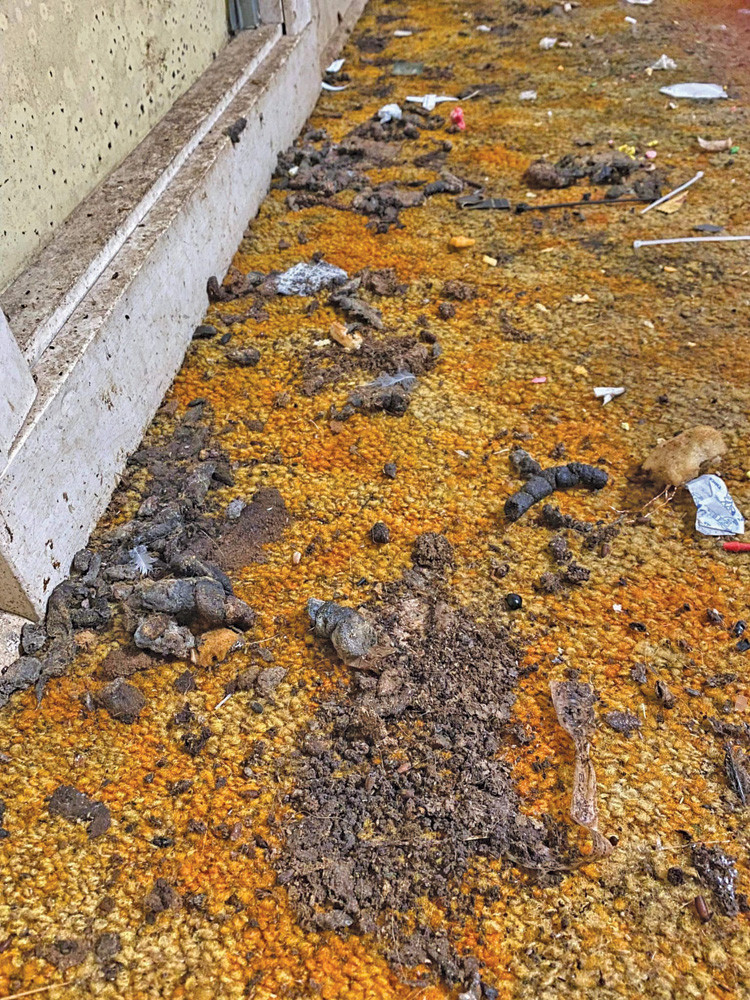 Ms Banschbach received several calls from real estate agents asking for references from the tenants which she refused.
There was supposed to be a handover and exit report to be delivered to Ms Banschbach before the tenants vacated however on the day before the handover, they completely abandoned the property.
"The reason they had nowhere to go is because I couldn't give them a good reference," she said.
Most Popular