16 August, 2022
Water tanks come to life with art
BIBOOHRA'S old water tanks have been given a new lease of life, with colourful vibrant murals painted by Cairns-based artist Sara Dragotto now completed.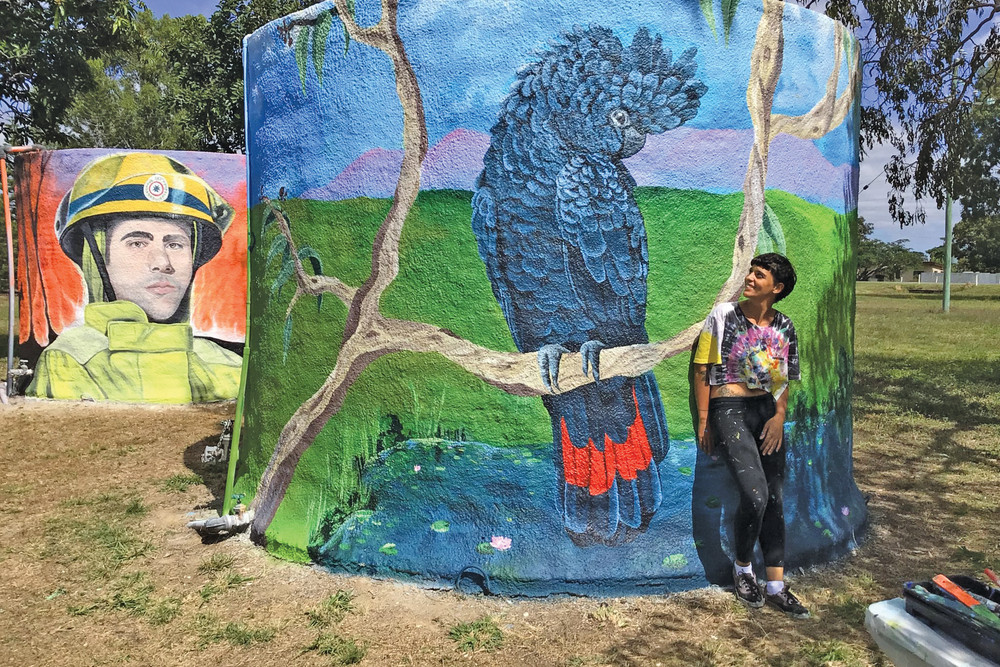 The water tanks are part of Mareeba Shire Council's Public Mural Action Plan which promises to deliver 11 murals in the next four years, with the ultimate aim to create a public art trail which, once completed, will be promoted to guide visitors to the artworks. 

The two old tanks are opposite the entrance to the Biboohra State School. 
The second project will be the Mareeba Centenary Park Mosaic which is currently in the installation stage and expected to be completed by the end of the year. 
It will be a community artwork with individual elements created by community participants at the Arts in the Park Festival.
Most Popular