27 January, 2023
Water trading plans revealed
A WORKSHOP hosted by FNQ Growers has delivered an update on a project which aims to help improve water trading on the Tablelands and give growers a more transparent and efficient approach to water management.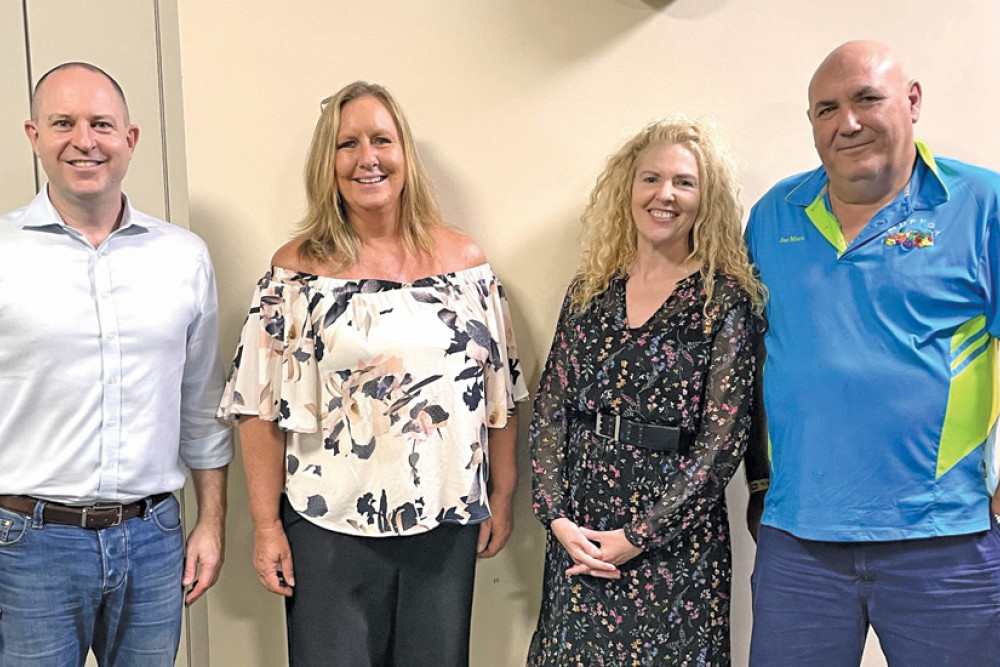 The workshop continued the engagement with the Tableland's grower community, share information about the digital water market, and understand the areas of focus for the project team to refine its grower-led design.

It was part of the Scaling Next-Generation Water Markets in Northern Australia project which is co-funded by CRC for Developing Northern Australia and lead by Civic Ledger and Inclusive Growth Partners with FNQ Growers.
The next-generation water market will remove the need for intermediaries and create accessible and up to date water market information on availability and price for both temporary and permanent water allocations.
FNQ Growers president Joe Moro said the project aimed to deliver a more transparent, efficient approach to water management, for temporary and permanent allocations.
He said the project to be rolled out across the Tablelands would include irrigation system water and groundwater.
"It's an innovative approach to water management," Mr Moro said.
"One of the key benefits will be the live water market data – which means irrigators will be able to see what water is available immediately in turn, helping them with critical on-farm decisions during peak periods where water markets play an important role to meet additional water demands."
Civic Ledger Chief Executive Officer Katrina Donaghy said the project would look to recruit irrigators to trial the digital water market between April and June 2023.
"The vision is to create a next-generation water market that operates like a share market – controlled by the Tableland's grower community," she said.
The project team will be looking for members interested in engaging in the digital water market pilot, members who are already using on-farm digital technologies to help with farm management or members who are active in water markets or who would be if there was a better way to trade water.
An expression of interest will be published on FNQ Growers' Facebook page in mid-March 2023.
Most Popular