10 January, 2023
Wet weather start to 2023
MASSIVE storms have dumped heavy rain across the region since the start of the year, with Atherton copping more than 170mm of rain on just one day last week.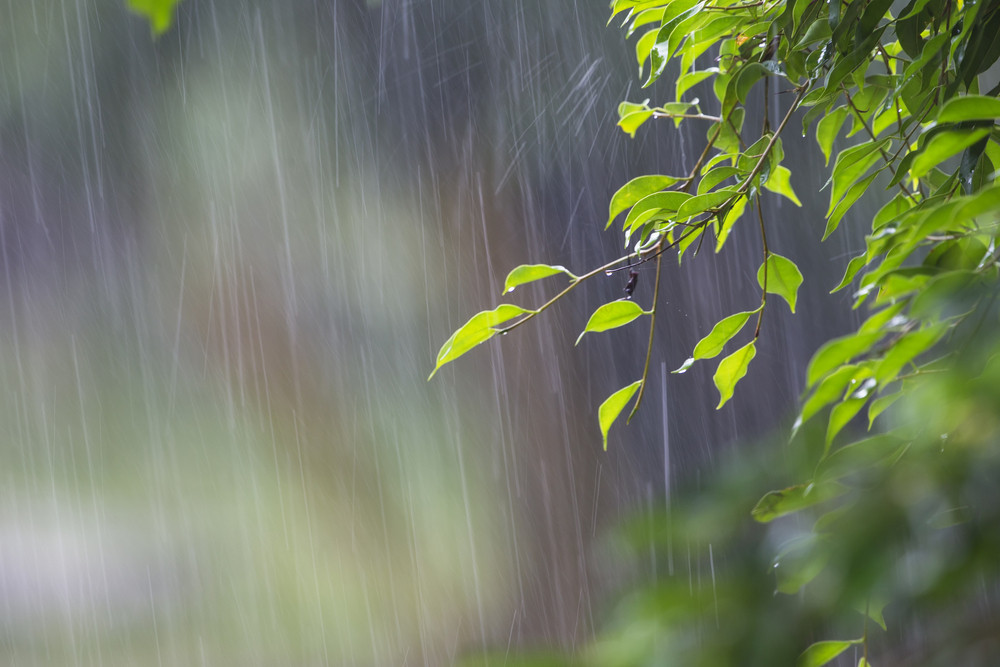 Some residents reported up to 300mm in the rain gauge from a storm last Tuesday and with rain falling every day since, the town has already recorded 330mm so far in January.

Mareeba copped plenty of moisture last week as well, bringing its rainfall total for the first eight days of the year to 297mm. With the median rainfall for January for Mareeba listed at 200mm, and more rain predicted for this week, records may tumble by the end of the month.
Last year, Mareeba recorded 829mm for the 12-month period, while Atherton had a wetter year, with 1474mm recorded.
Most Popular