23 July, 2022
Whitlams return with country rock
THE Whitlams has come out of Covid times with a brand new alt-country subsidiary.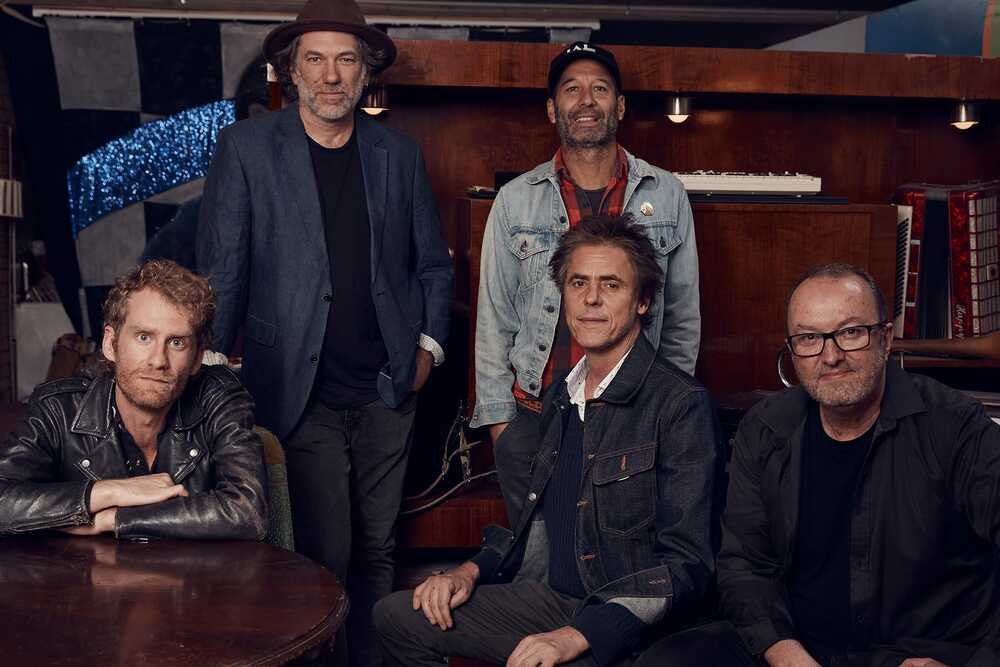 The Black Stump band formed in recording sessions in mid-2021, where they cut tracks that veered from campfire intimacy to rollicking country rock. 
They had such a good time that they decided to take the act on the road. 
The Whitlams' alt-country offshoot, which will perform at Tanks Arts Centre on 30 July, sees Tim Freedman and drummer Terepai Richmond joined by an A-Team of country musicians. 
The band has 55 Golden Guitar Awards and 10 ARIA Awards between them, with two CMAA Producers of the Year - Rod McCormack and Matt Fell - joined by Ollie Thorpe on pedal steel. 
This exciting new line up reconstructs The Whitlams' staples like "No Aphrodisiac", "Blow Up the Pokies" and "You Sound Like Louis Burdett", plays some new originals and pulls out a batch of surprising Americana from Neil Young to Lyle Lovett. 
The latest single "The Day John Sattler Broke His Jaw" is all over country radio. 
Rhythms Magazine said the track was "the best Australian song you've never heard. Until now. The Whitlams' country version is a revelation". 
The Whitlams Black Stump Band will perform on 30 July at Tanks Arts Centre. 
To book, go towww.ticketlink.com.au
Most Popular