12 November, 2023
Wind farm funnels cash into groups
TEN regional community groups have received funding from the Mount Emerald Wind Farm Community Fund, which has granted more than $1 million to local communities since its inception five years ago.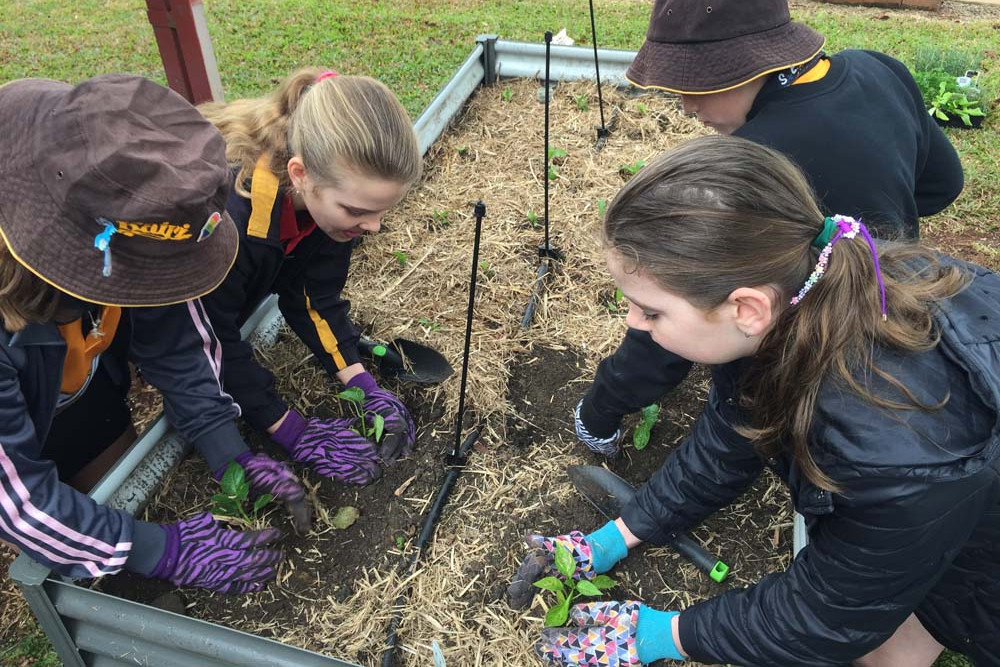 Ratch-Australia Corporation (RAC) operations manager Paul McDonald said the fund had been able to assist with school programs, encouraging health and fitness, preserving local history and upgrading facilities during the past five years.
"By meeting regularly and being focussed on having a lasting benefit to the local community, the fund offers another means for community groups to get timely support," he said.
This year, funding has been awarded to the Mareeba District Pony Club, Mareeba Tennis Club, Atherton District Pony Club, Atherton Rugby League, Ravenshoe Tennis Club, Tableland Community Link, Northpointe Church, Herberton Business and Tourism Inc, Herberton Mining Museum and Dimbulah Community Centre.
"The feedback from the communities has been overwhelmingly positive," Mr McDonald said. 
"With the community fund spanning a 50km radius around Mt Emerald and 40km of Windy Hill, we are able to give a positive boost to the communities across the region."
RAC chief executive officer Polagorn Kheosiplard said the fund was designed to share the financial benefits of the wind farm with not-for-profit groups, associations and clubs that made a positive difference to the local community, and was overseen by a committee of local volunteers. 
"It is immensely satisfying to help local groups making a meaningful and lasting difference to everyday lives in the community," he said. 
"So far, the community fund has contributed to 133 local projects for clubs, community groups, schools and charities across the region."
RAC contributes $200,000 every year of the Mount Emerald Wind Farm's working life into the fund to support community projects and initiatives. Successful applications are chosen twice a year by the fund committee, which includes Mr McDonald and four local residents who have a long history of community service.
Deadline to submit applications in the following round of funding are January 31 and July 31 each year. For more information, visit www.mtemeraldwindfarm.com.au/community 
Most Popular