18 November, 2022
Wine set for change
LOCALS could soon earn money recycling their glass wine and spirit bottles as Containers for Change aims to expand its highly successful recycling campaign to include larger bottles.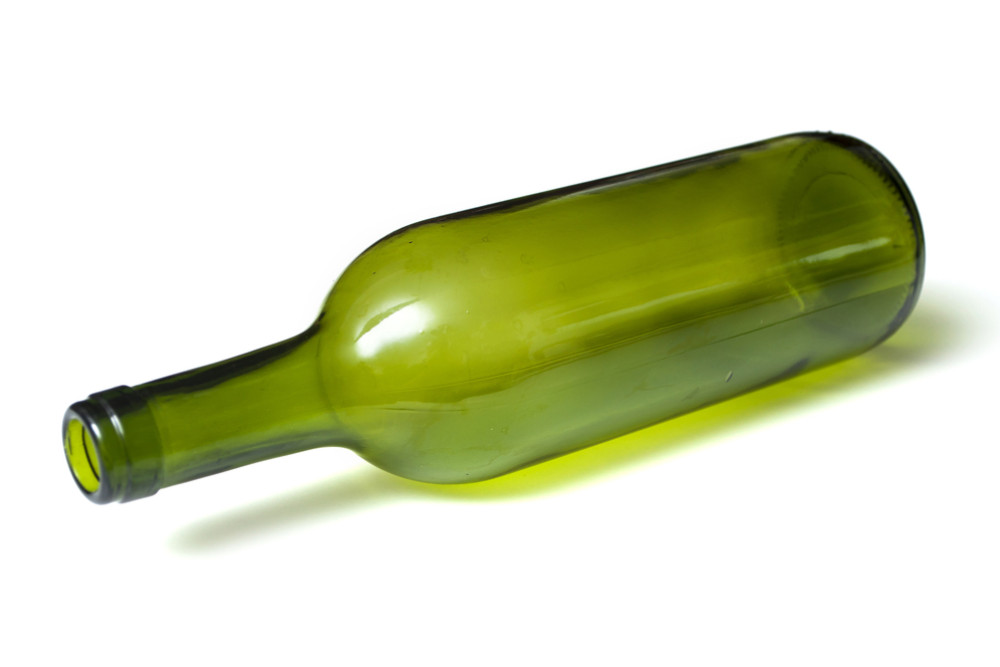 To date, Queenslanders have recycled more than 5.5 billion containers through the scheme and $540 million has been issued in refunds since its launch in 2018.

Before Containers for Change, only 18 per cent of beverage containers were recycled but that number has risen drastically to 65 per cent.
Currently the program accepts most aluminium, glass, plastic, steel and liquid paperboard beverage containers between 150ml and 3L.
Environment Minister Meaghan Scanlon said Queenslanders will soon be able to give their views on the scheme extending their services to include larger bottles such as wines and spirits.
"Making more containers eligible for refunds makes it easier for people to recycle, particularly in more regional and remote communities where they might not have a recycling bin," she said.
"From the perspective of Queensland's fast-growing recycling industry, it also means beverage containers can be sorted and manufactured into new products quicker.
"Of course, we want to make sure that any decision to expand the scheme to include wine and spirit bottles is one that is backed by the community, so we'll be going out next month to Queenslanders to get their feedback."
Minister Scanlon said in addition to community consultation, a discussion paper would also be released for industry to give feedback on.
"Through that process we'll be able to determine not only how Queenslanders want the scheme to be expanded but also when we can roll it out and how it'll fit in seamlessly with the current program," she said.
"We want to see any expansion happen as soon as possible, but there will be a lot of work that'll need to happen behind the scenes to make it happen."
Consultation is expected to launch in December and run through to February 2023.
Most Popular