23 March, 2023
Yaseen wins at district finals
MALANDA'S public speaking champion Yaseen Al Kahlout has taken out overall winner at the Lions Youth of the Year District Final held in Townsville on the weekend.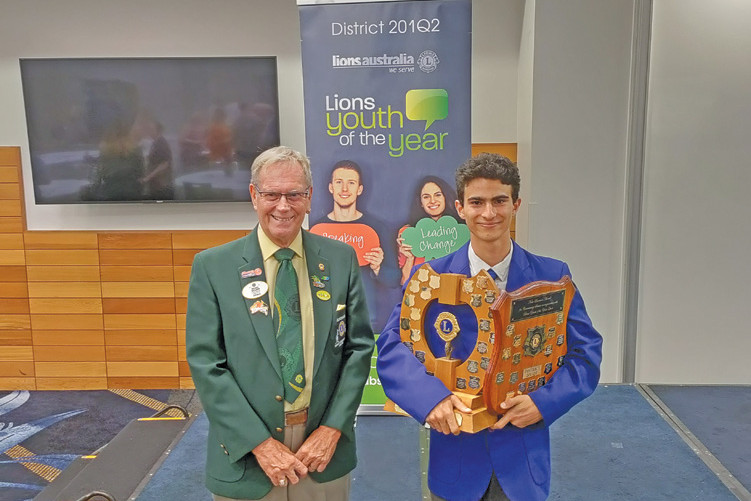 The Lions Youth of the Year quest is a public speaking competition open to students in Grades 11 and 12 and is designed to foster, encourage and develop leadership qualities as well as other citizenship qualities that will benefit them as they enter adulthood.

Yaseen went head to head with students across Far North Queensland for the title of District champion on the weekend, with his speech on stress inspiring the local judges and those in attendance.
The Community Award, which is a special award unique to the District Q2 final, was also awarded to Yaseen for having the most outstanding community service and community involvement.
The public speaking winner was Meghan Connolly from St Patrick's College. She was sponsored by the Mackay Host Lions Club.
Yaseen will be heading to Brisbane on 16 April to compete against some of the best public speakers in Queensland.
If he succeeds, he will head to the National Finals in the Gold Coast on 1 May.
Most Popular